Latest from our Blog
What Is a Service-Learning Management Platform?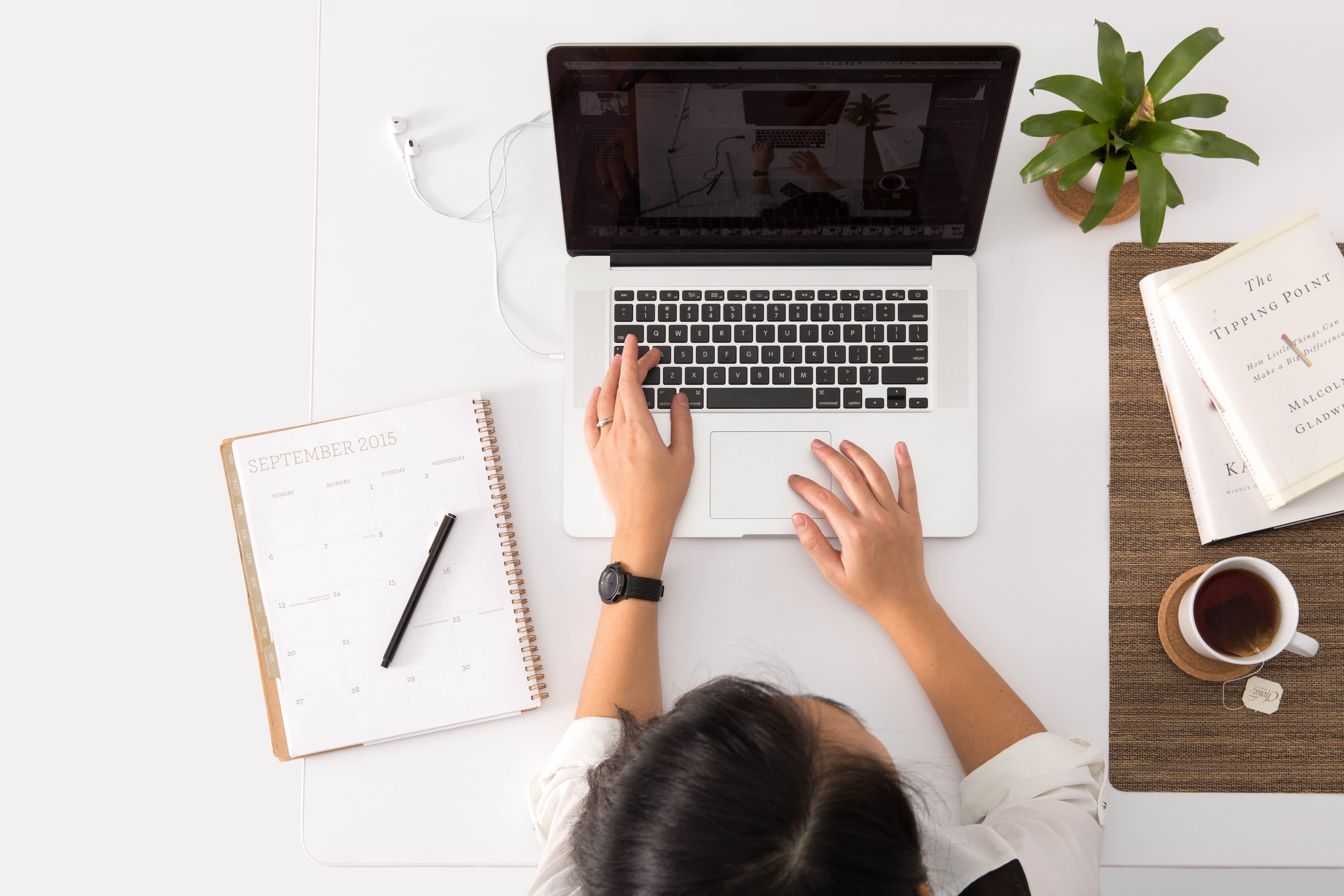 Today, most of us rely on digital technology to manage our workloads, school work and daily activities. Service-learning is no exception. To successfully lead service-learning courses and programs, instructors and program managers need to deliver educational content, track involvement, manage communications and gather reflections.
Read More